based in Los Angeles
​​​​​​​
"my filmmaking journey began on a low budget horror movie deep in the back country of Mississippi in 2018. through set dressing and art department i eventually found my way into directing and producing. our goal is to bring unique stories to life whether you asked for them or not."
GAFFER | DIRECTOR OF PHOTOGRAPHY
"i was born and raised in a small town in Connecticut and i've been working in LA as a Gaffer and a Director of Photography since 2017 for narrative, reality/documentary, commercial, and music projects. my partner and i started I DIDN'T ASK FOR THESE PICTURES back in 2021 and we're excited to see what the future holds."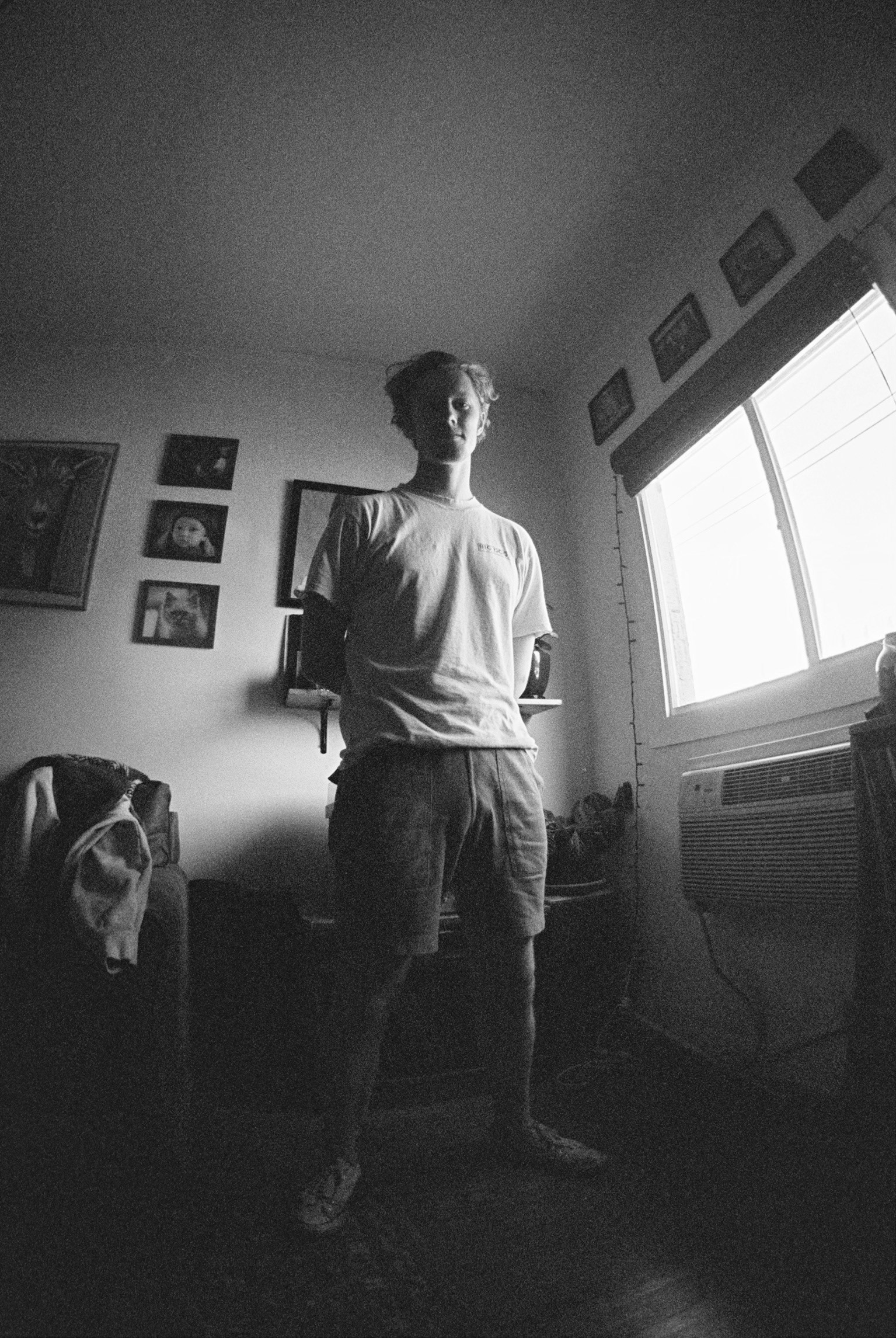 EDITOR | MOTION GRAPHICS | VFX
"i met Molly and Walker while in college in Boston and we've been friends and collaborators ever since. my focus is post production with experience in editing, motion graphics and VFX for commercial, narrative, and music projects."
WRITER | DIRECTOR | PRODUCER
based in Los Angeles 

"i grew up in Charlotte, North Carolina and attended the University of North Carolina School of the Arts. after graduating with a BFA in film producing, i  produced seven short films and a micro-budget feature. Stray Dog, my first directorial pursuit, is where my working relationship with Molly and Walker blossomed. now i'm a story focused writer/director and producer in development of commercial and narrative projects.​​​​​​​"